Please share your experiences with us here on this forum topic or you can add to one of the many exhisting posts on ´Environment ´. Either way we can all benefit from your knowledge.
Posts already on "Environment"
You can put links to your material here if it is on the web already.
here is a link to an existing teachers blog (dedicated teacher)
Here is an example of a sharing website
People also post youtube links and anything of interest really!!
Otherwise let us know if you would not mind a P.M. about sharing resources via e-mail.
Although advertising your WS is not allowed, we would like to hear from you!! We love it!!!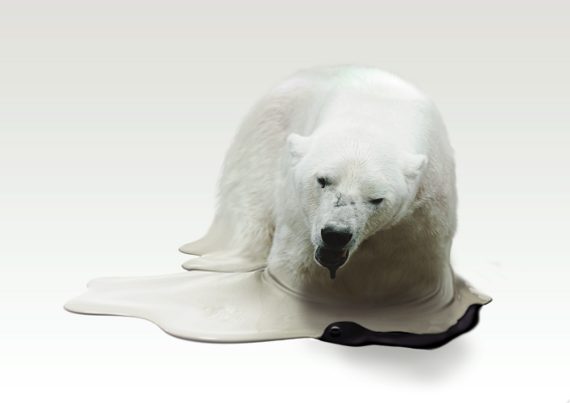 the future of the environment???