Welcome to the club! Think of contributing worksheets the same way you go to a potluck, but everything has to be homemade.
Start by thinking about what you use for your own class. Somebody else here is surely doing the same thing. Many times, pretty, colorful worksheets do very well, but I prefer black and white because the printing is cheaper. I also teach adults, not children, so I gear my worksheets and presentations that way. None of them are real barnburners (I have only 251 points), but I do get a few downloads here and there.
Before you start contributing, be sure to read the rules of the site. Be especially careful with watermarked art, such as the following picture. There ´s no faster way to get your work banned than breaking the rules. I always report watermarked art when I see it because too much could get the site closed down.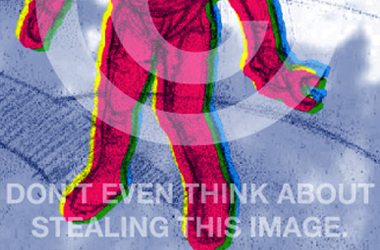 As you can see, artbistro takes watermarking very seriously, as do many professional artists and photographers. Look before you clip!